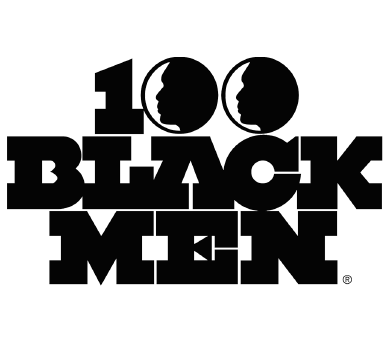 Since 2010
Kell
Robotics has supported the 100 Scholars of Atlanta and the 100 Black Men of Atlanta. Starting in 2015, the team has partnered with the 100 Black Men of North Metro Atlanta. The team supports these organizations in the 100's primary core area of education and mentoring. Supporting the annual 100 Scholar's Robotics Invitational and Showcase, we engage thousands of students annually. The newest partnership is with the 100 North Metro branch, supporting the development of robotics teams in North Metro Atlanta Schools. 
100 Black Men has four principal program areas: Mentoring, Education, Health and Wellness, Economic Development. 
Mentoring: The organization provides youth mentoring that addresses the emotional and cultural needs of African American children aged 8 – 18. 
Education: Seeks to provide support services to schools and educators in the form of volunteerism, "teacher for a day" programs and extracurricular activities.
Health and Wellness: The organization has extensive programs which are designed to encourage physical fitness and healthy eating habits.
Economic Development: Seeks to empower African American individuals and enterprises through financial literacy training, small business training and seminars, and forums.
In 2015, the 100 Black Men of America became an active partner of the Celebration Bowl held in Atlanta, GA.  The
 annual 100 Scholar's Robotics Invitational and Showcase is in conjunction with the Celebration Bowl, and annual football game of

HBCUs

' (Historically Black Colleges and Universities) held in the Georgia Dome.