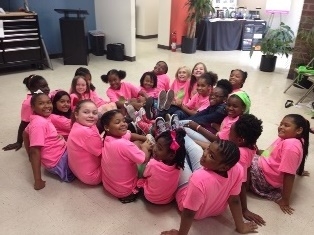 In June 2014, Russell Elementary and the ATOMS Center at 
KSU
 conducted a week long camp for girls. 
Kell
 Robotics conducted one day of this camp. At the end of the week, the girls had an open house and presented their projects to their families and community.
This event was described in the 2013-2014 Kennesaw State University,
Bagwell
College of Education Annual Report.
To learn more about the ATOMS Center go 
here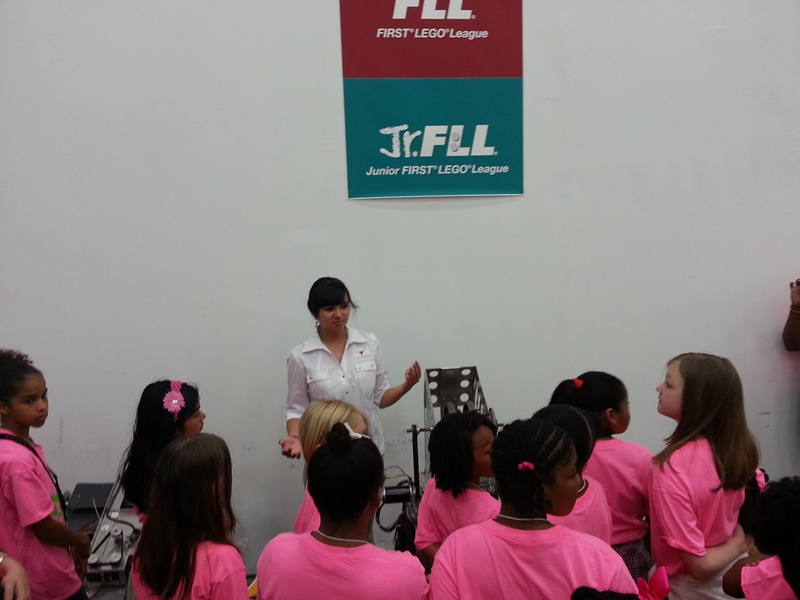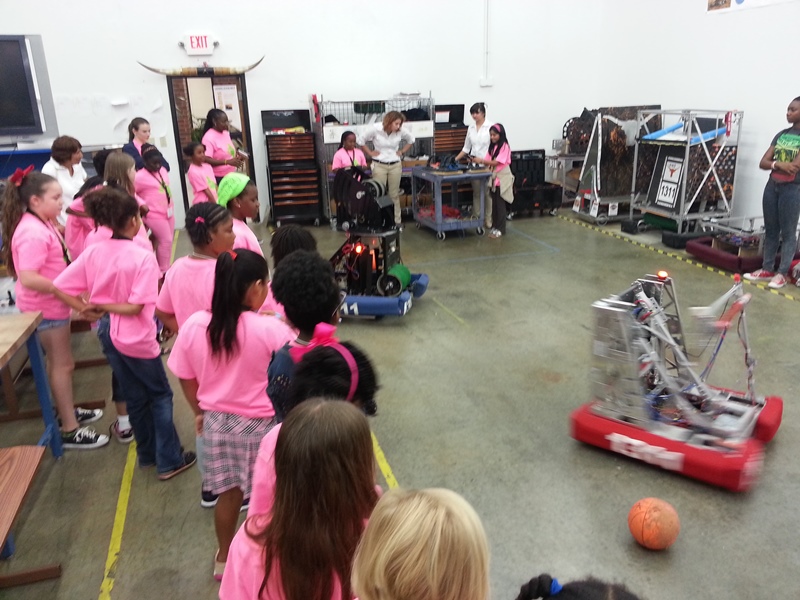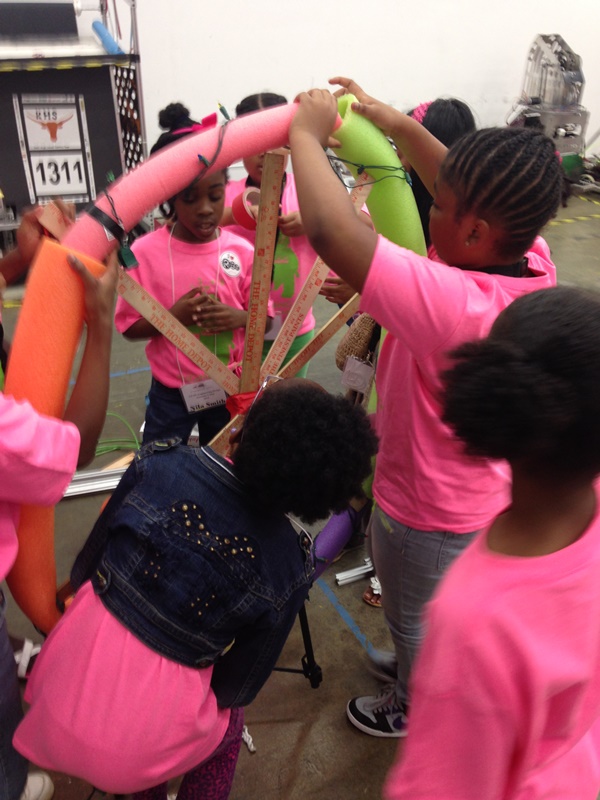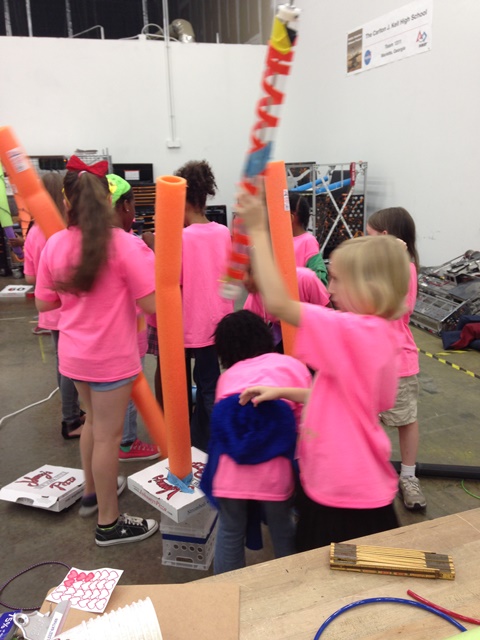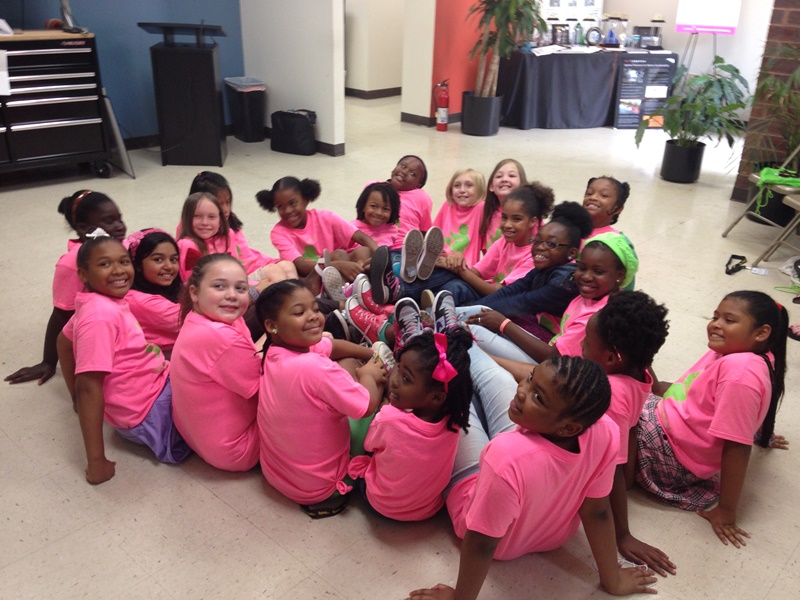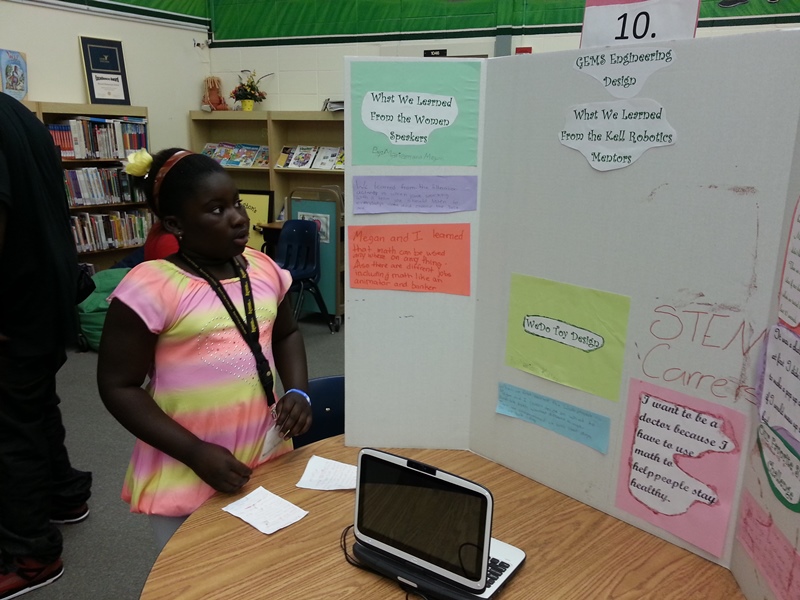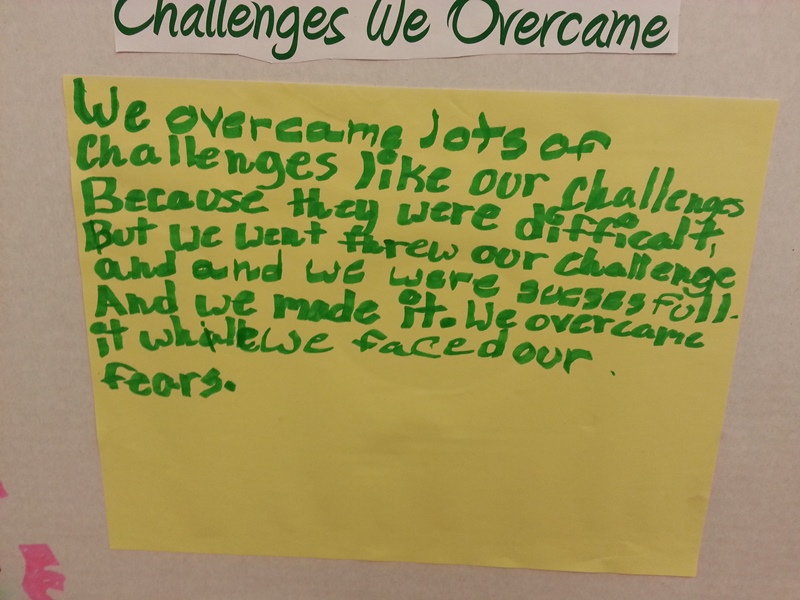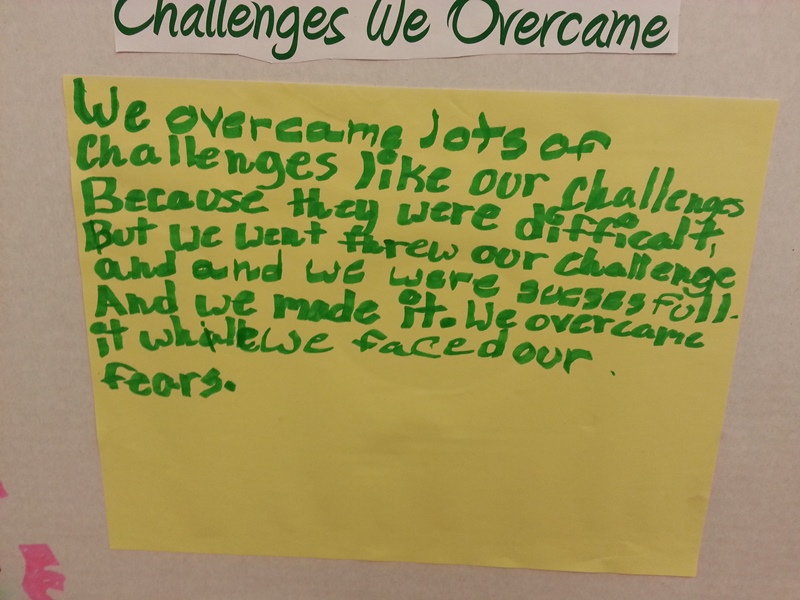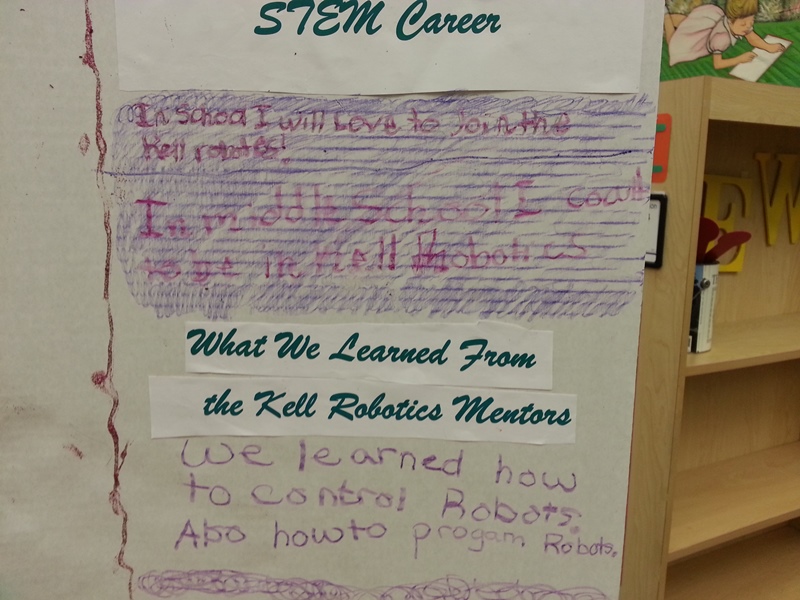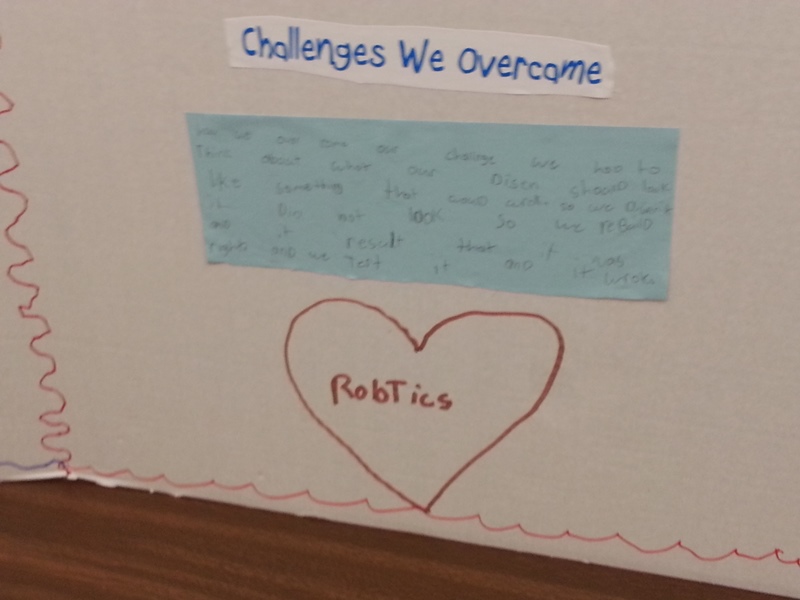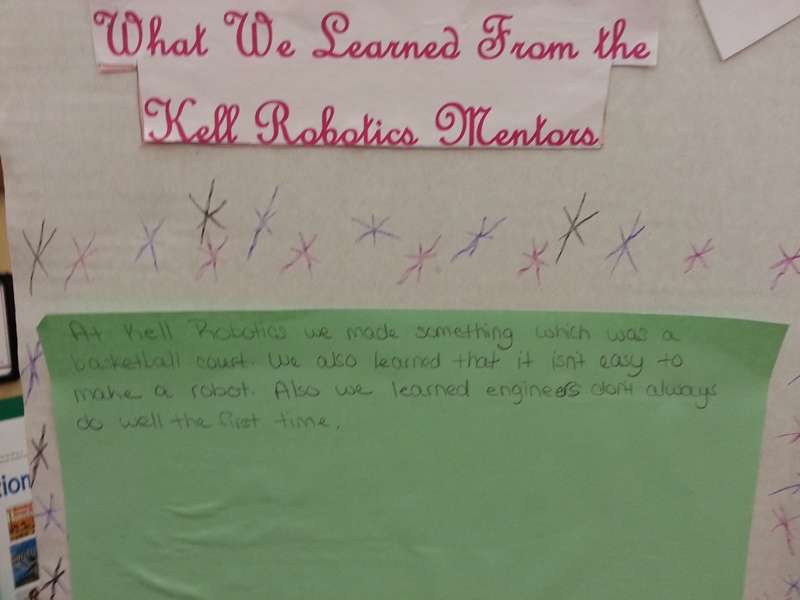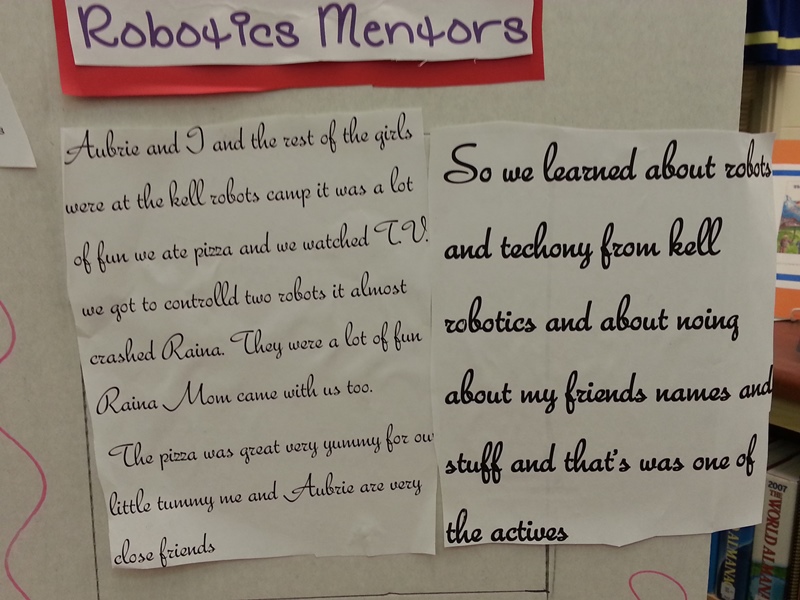 ---