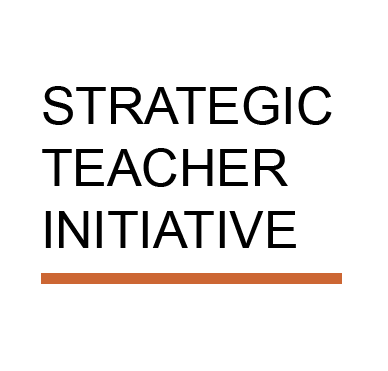 The STI or Strategic Teacher Initiative is a proposal that is designed to put a technology, engineering, and computer science teacher in every school, in Georgia, and Nationally.  These 21st Century teachers will be ready to support the 4th Industrial Revolution, helping student from K-12 become the technology and business innovators and leaders of tomorrow.
The model listed here is designed for state level implementation and it is our hope to see it replicated in every state.
This is a 16 minute long policy briefing. It will be tweaked and updated as needed.
This is a companion report:
Additional information about FIRST in Georgia is here: