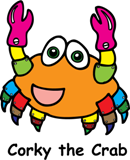 In 2007 we started a project called 'Corky'. The goal was to build a trash collecting ROV that could be used to collect trash off of lakes and rivers.
Several offshoots occurred during the development of the project. A coloring book was developed. The coloring book contains several characters including Corky the Crab, Stacy Starfish, Pattie Pufferfish, and other.
A television PSA about marine pollution was created and shown for extended periods of time on Charter Cable and Comcast via CobbED Television, and internationally to the Eastern Hemisphere via Marine Biz Television. A nine minute video about the Corky ROV was produced and also was broadcast for extended periods of time on these outlets.

In addition to being broadcast on an international basis. the project was covered by ASME's Mechanical Engineering magazine on 2 occassions. The team also produced the magazine 'ecomagineering'. This magazine was developed as a vehicle to communication to the general public the relevance an importance of engineering to our future.
---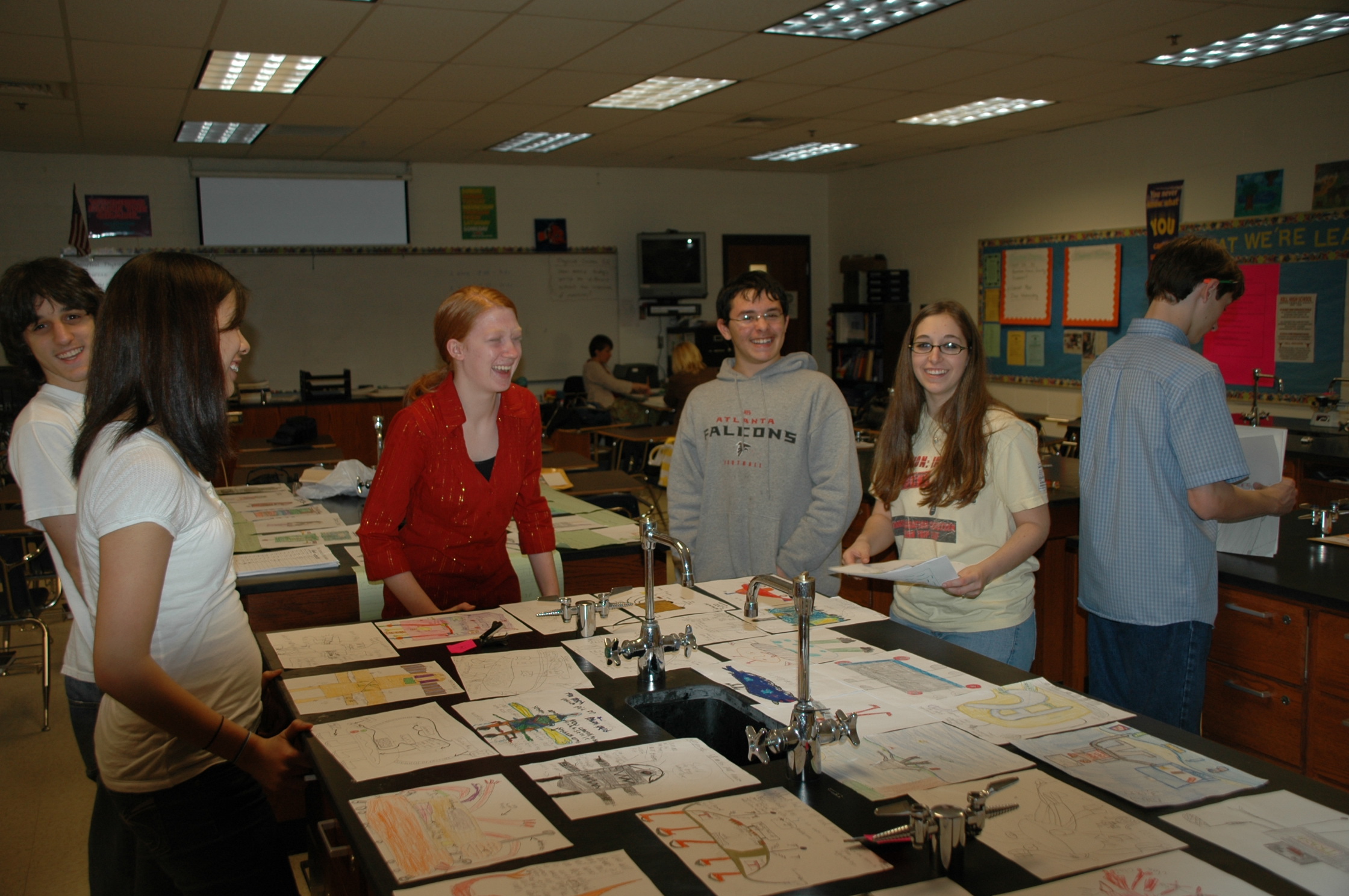 The team began the study of marine debris and pollution and quickly came to the realization that this is stunningly large and difficult problem worldwide. The solutions were not going to be cheap or easy.
Much of the trash that exists on land, flows downhill and a very large amount of it enters the watersheds, flows through the rivers and out to sea. After entering the ocean it then flows thousands of miles across the globe.
---
The problem is so large and difficult we determined we needed to engage school children. After consulting with elementary school teachers and considering other factors, we created an 'art contest' targeted toward 3rd grade students. This activity has a companion lesson plan that met the Georgia Standards for education that existed at that time.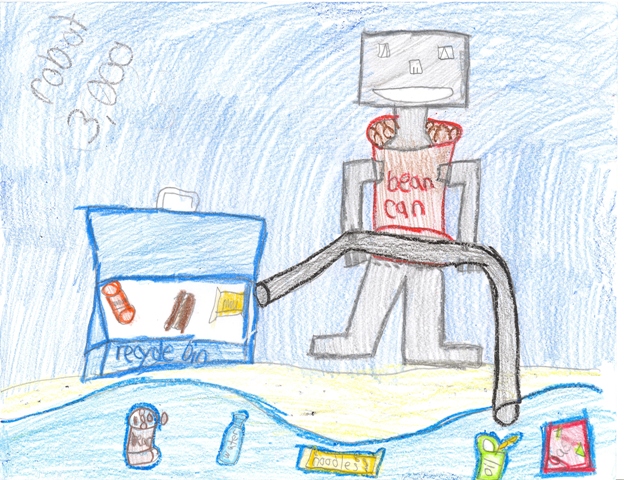 After conducting the lesson, the teacher has the students design a robot that will cleanup water pollution. The art is sent to the team and is judged for its creativity and imagination is solving the problem, not artistic ability. This contest is conducted annually. The top three winners are awarded a pair of year round tickets to the worlds largest aquarium, The Georgia Aquarium.
---
The team started this project in the spring of 2007. It just so happened that FIRST LEGO League's theme for the 2005 season was related to the oceans.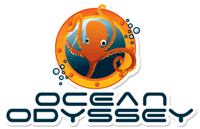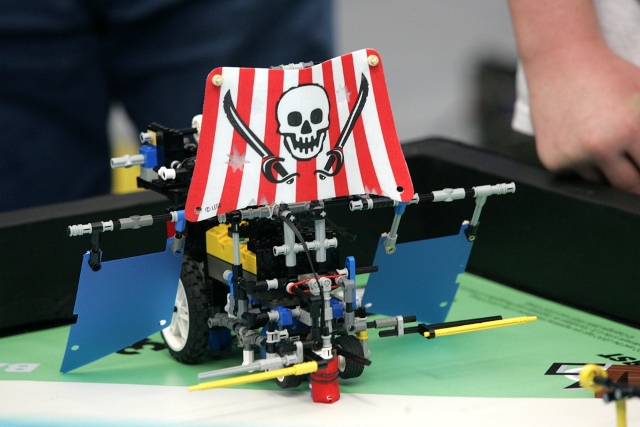 ---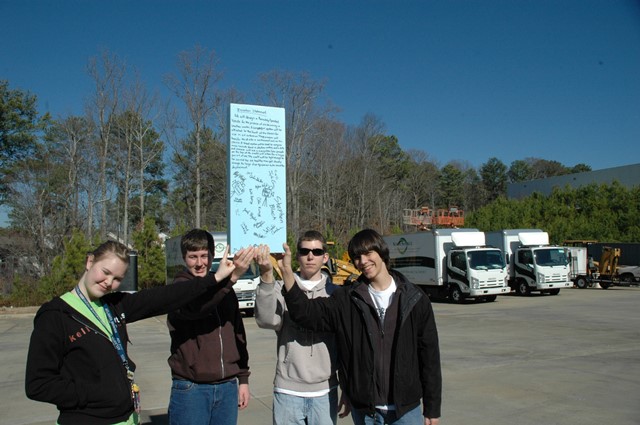 The team conducted extensive investigation and brainstorming and developed a set of parameters for the ROV design. It had to be lightweight, capable of a 250 lb. deadlift, and remotely controllable.
---
The following series of images is a brief glimpse into the construction of Corky.
In 2009 Corky was taken to Lake Clare Meer at Piedmont Park in Atlanta. You can see it in action here: https://www.youtube.com/watch?v=12FcALOxrMQ
---
After working on the project for over 2 years, the team submitted application to the SeaWorld Busch Gardens Environmental Excellence Award, conducted by the SeaWorld Foundation and the SeaWorld Busch Gardens Conservation Fund.
A short video about the award is here: https://www.youtube.com/watch?v=iGOMxeIq8u4
---
---